She likes the city, he the country, so historic Dundee mansion and Blair farm keep both happy | Home & Garden
If you're familiar with the old television sitcom "Green Acres," you'll appreciate the life of Danielle and Ross Ridenoure.
Each had a different idea about retirement. Ross is all about the country while Danielle prefers living in the city, just like the couple in the show. 
The Omahans have compromised. They have two homes: a hobby farm in Blair, where Ross can have a few animals and an organic garden and pursue a lifetime interest in natural health and wellness, and a Georgian Colonial in Dundee, perfect for Danielle's antiques and formal way of entertaining.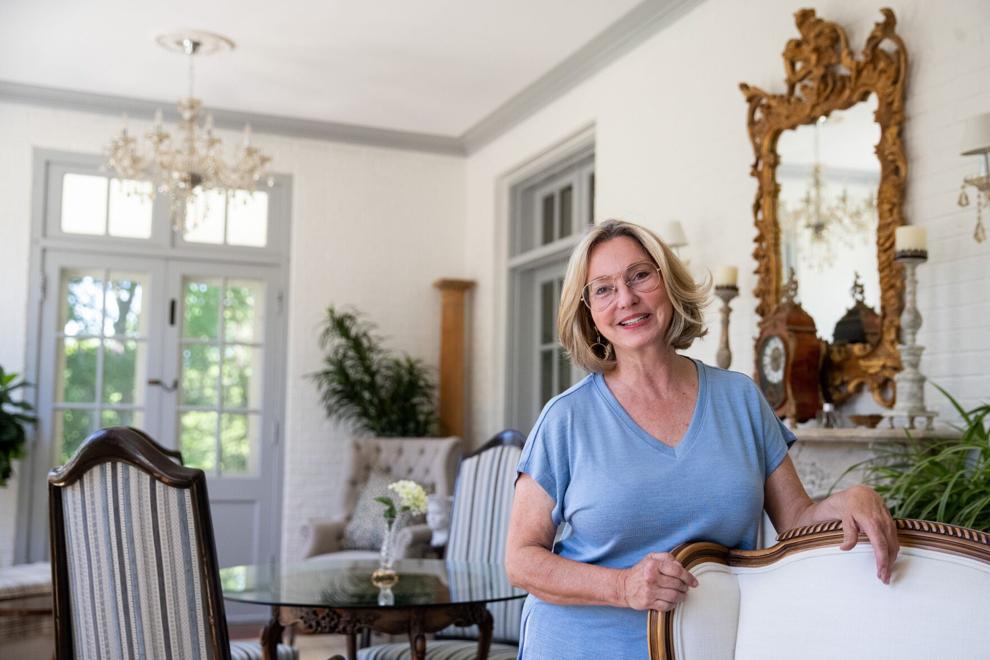 "This is my thing and the farm is his," Danielle says. "We're a couple who have two separate interests. He has always had his heart in the country."
The common denominator is that the house and the farm are both working properties.
The farm, known as the Big Red Barn in Blair, is available for retreats, weddings, graduations and other special events, as well as business functions.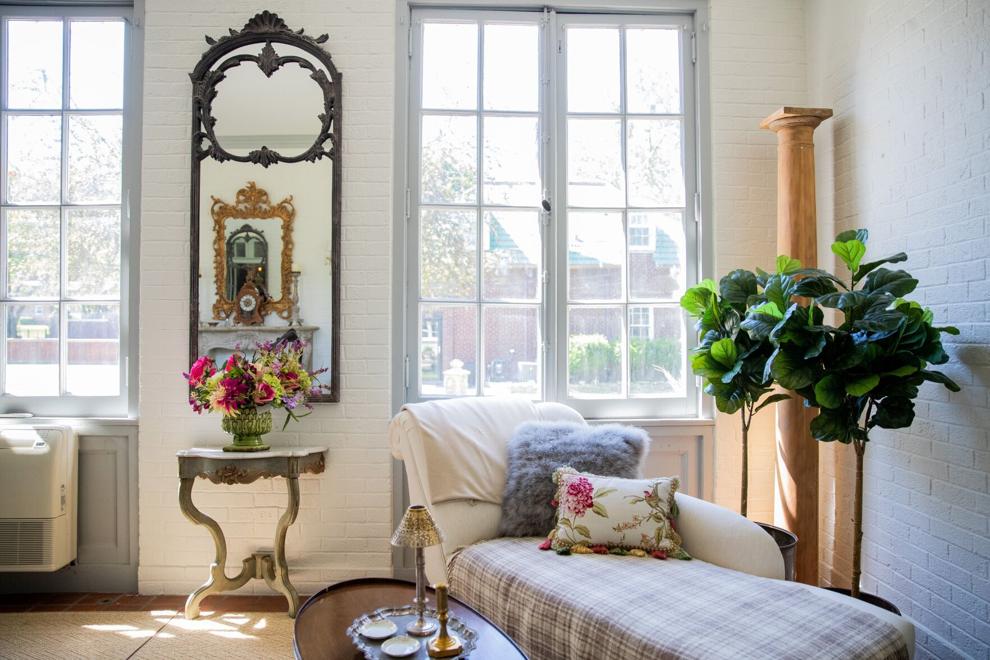 Their 1917 home — one of the first grand dames in Dundee — was designed by George Prinz. Danielle says she's made the McCord Mansion available for business dinners, wedding showers and small gatherings, and is renting rooms to traveling doctors and nurses.